Rolls-Royce has won its largest ever order, worth $9.2bn, to provide Trent 900 engines and TotalCare® service support to Emirates.
---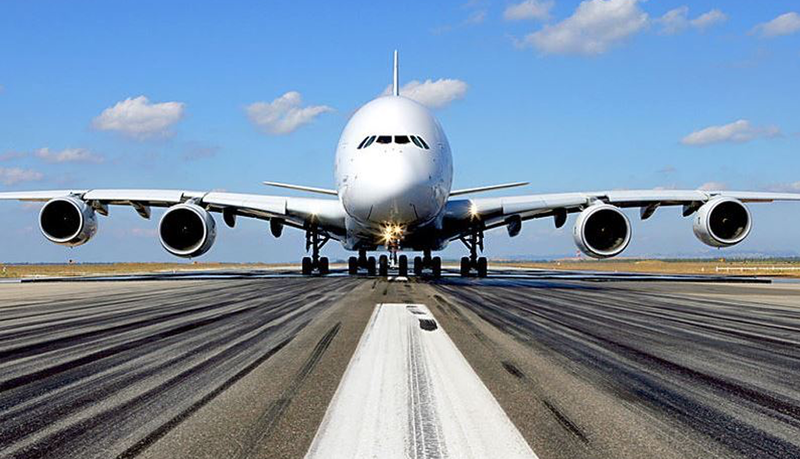 The engines will power 50 Airbus A380 aircraft that will enter service from 2016.
The decision confirms the Trent 900 as the engine of choice on the four-engine A380. It has now secured more than 50 per cent market share on the aircraft, in addition to being selected by the majority of A380 customers.
John Rishton, Rolls-Royce, Chief Executive Officer, said: "The success of Emirates over the last thirty years has been extraordinary; this is in no small part thanks to the exceptional leadership of Sir Tim Clark. Rolls-Royce has been proud to have been part of this success, powering Emirates aircraft since 1996. We are delighted that Emirates has again placed its trust in our technology, with the biggest order in our history."
This engine order is for the engines for A380s Emirates previously ordered from Airbus, in 2013;

This engine order alone would keep R-R and its supply chain fully occupied for six months;

The 90 A380s Emirates had previously ordered were ordered with the Engine Alliance (GE/Pratt and Whitney) GP7200;

This order puts Rolls-Royce into the lead as the supplier of most engines for the A380; with this order, it will have supplied 600 engines for 150 A380s (so this Emirates order is for 1/3 of that total).
For more information go to the Rolls-Royce website.