Midlands aerospace companies shared business opportunities key US aerospace cluster in Connecticut.
---
Midlands aerospace companies shared superb business opportunities at the MAA offices with a visiting trade delegation from the key US aerospace cluster in Connecticut.
MAA chief executive Dr Andrew Mair summarised the key strengths of the Midlands aerospace industry for the visiting companies and explained the role played by the Midlands Aerospace Alliance in supporting the competitiveness of companies in the region.
The 20 companies, half from each cluster, introduced the capabilities they could contribute and what they were looking for from potential partners and holding one-to-one meetings.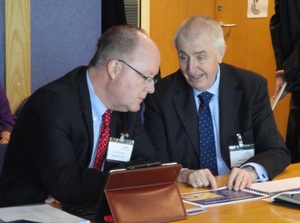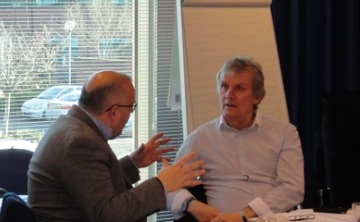 MAA members meeting Connecticut aerospace companies