JJ Churchill have made £1.5m investment in new technology, new people and new systems.
---
The company is now well placed to meet the expanding opportunities across the European supply chain for engines for the next generation aircraft.
The new investment in Makino 5-axis VIPER CNC grinding capacity and a Doosan 5-axis machining capacity, linked to advanced information-management systems, enables the machining of complex, precision components in advanced nickel-based alloys.
At the same time the company has increased its headcount by 20% this year though, like many companies across the industry, it has found that highly-skilled engineers are a scarce resource. To address this challenge, JJ Churchill has adopted a twin-track approach of developing its existing workforce alongside putting engineering and process development effort into robotics and automation, to enable global cost competitiveness.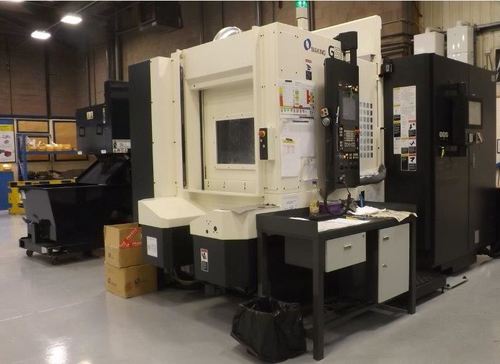 Makino 5-axis VIPER CNC
Click here for more information.