Midlands body becomes latest member of 40-strong European Aerospace Cluster Partnership.
---
The Midlands Aerospace Alliance has become the latest member of the European Aerospace Cluster Partnership.
The EACP memorandum of understanding (MoU) was signed in Lisbon, Portugal, as part of the EACP General Assembly in October 2016.
The partnership's 40 members include aerospace cluster bodies in 14 EU and non-EU countries. The MAA is one of the biggest cluster organisations in the network.
MAA Chief Executive Dr Andrew Mair said:
The MAA board of directors is keen that we continue to play our part in Europe's aerospace industry notwithstanding the referendum result for the UK to leave the European Union. The EACP membership includes 40 regional aerospace clusters like the MAA and we are looking forward to developing new relationships that can benefit our cluster and our region.
For more information on the EACP click here.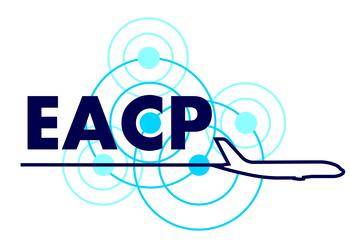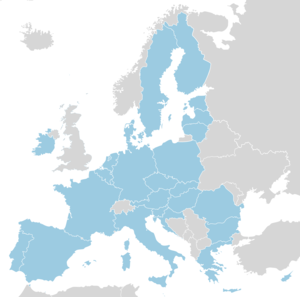 European Union without the UK