"How do we grow the UK aerospace supply chain?" was the theme of this year's MAA annual conference.
---
"How do we grow the UK aerospace supply chain? – identifying the barriers, investing in solutions" was the theme of this year's MAA annual conference held on March 17th. The event drew a record 175 participants, with the solid support of gold sponsor UTC Aerospace Systems.
The venue was the splendid new Advanced Manufacturing Training Centre (AMTC) at Ansty Park, in the heart of the major local aerospace cluster in Coventry and Warwickshire.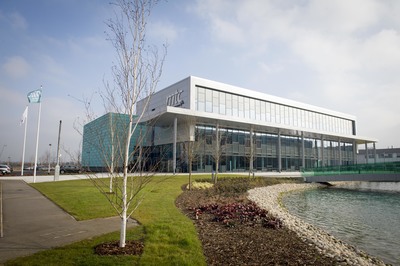 At each of our previous three conferences, we asked leading figures from the industry to present their analysis of the current state of the aerospace sector in the UK and globally, and to share their insights into what the future may hold for the MAA's 300 member companies. This year was no exception, with prestigious keynote speakers presenting the same standard of excellent cutting edge information.
We were very pleased indeed to have as one of our keynote speakers the president of Airbus in the UK, Paul Kahn. Other presenters shared knowledge and perspectives from leading UK and global companies including GE Aviation, GKN Aerospace, Rolls-Royce and UTC Aerospace Systems. Participants were treated to complementary viewpoints ranging from two small companies working on NATEP technology projects -- Heraeus Noblelight and Teer Coatings -- through to Marcus Bryson, chairman of the national Aerospace Growth Partnership as well as fascinating perspectives of two finance organisations involved in the merger and acquisition of aerospace suppliers on how companies are valued by the finance community. The day was topped off by a superb slide and video show presented by the 2015 RAF Eurofighter Typhoon display pilot, Flt Lt Jonny Dowen.
Our keynote speakers were:
Paul Kahn, President, Airbus Group UK and President, ADS
Oliver Towers, Business Leader Mechanical Systems, GE Aviation
Jim Godman, Head of Global Engineering Integration, GKN Aerospace
Rosie Toogood, Executive Vice President, Compressor Components, Rolls-Royce
David Danger, Managing Director, UTC Aerospace Systems - Marston Aerospace and Director, MAA
Jeegar Kakkad, Chief Economist and Director of Policy, ADS
Marcus Bryson, CBE, Chairman, Aerospace Growth Partnership and Chairman for Aerospace UKTI-BIS
David Bailey, Professor of Industrial Strategy, Aston Business School
Andy Page, Chief Executive, Sharing in Growth and Chairman, NATEP National Steering Board
Flt Lt Jonny Dowen, Typhoon Display Manager, 29(R) Squadron RAF Coningsby
Images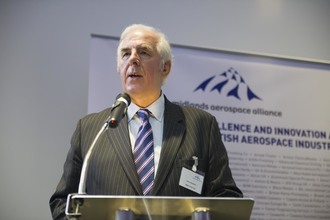 Clive Snowdon, MAA Chairman - Welcome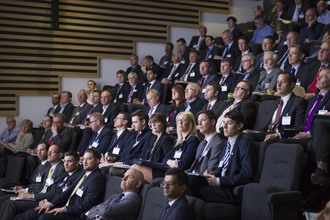 Conference audience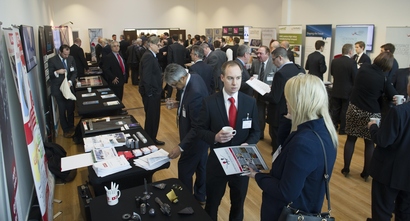 Networking in the exhibition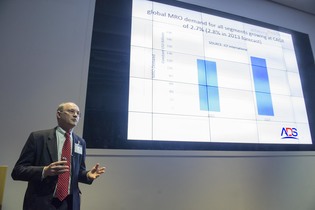 Keynote speaker Oliver Towers, GE Aviation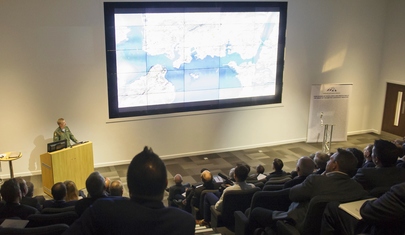 Keynote speaker Flt Lt Jonny Dowen, Typhoon Display Manager, 29(R) Squadron RAF Coningsby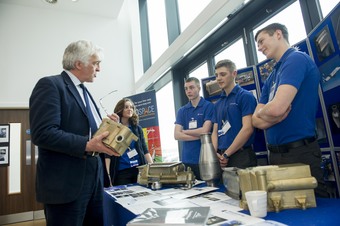 UTC Aerospace apprentices support the MAA team thoughout the day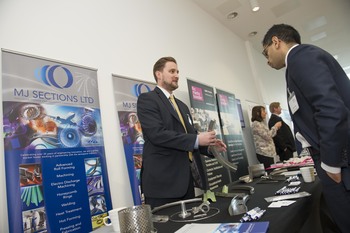 Craig Fullwood, MJ Sections, conference sponsor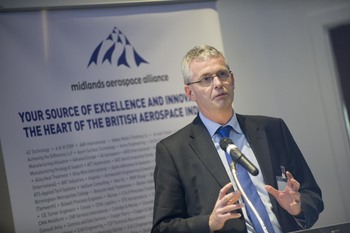 Rupert Boddington, NatWest, conference sponsor
What the delegates thought . . .
Here is a sample of feedback from participants at the conference:
Thank you very much - very useful
First conference attended - will definitely be back for the next one
Good balance of speakers and networking
Great venue - use it again
Very good structure to event
Very interesting - very recent member of the MAA
Jonny's finishing presentation was excellent
A well organised networking event
Good selection of speakers - excellent idea to finish with fighter pilot
Excellent location and organisation
A well organised networking event
Our sponsors
Our sponsors helped us organise a superb day.
Gold Sponsor


Silver Sponsors


Bronze Sponsors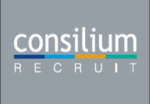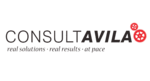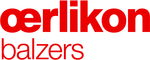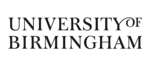 Thank you to all involved in making this a successful event.